a.k.a. folks who like to relax with a glass of iced tea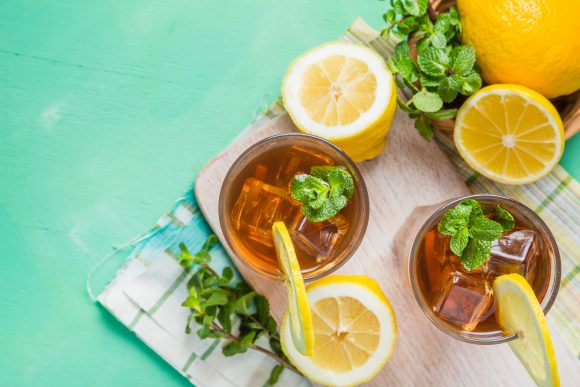 Who makes up Generation Tea? It's the four in five consumers who drink tea and seek high quality and flavor. Guarantee you're offering a tea that meets the tastes of today's consumers and capitalizes on the profit potential. Whether it's morning, noon, or night, having the right products can set you up for success.
---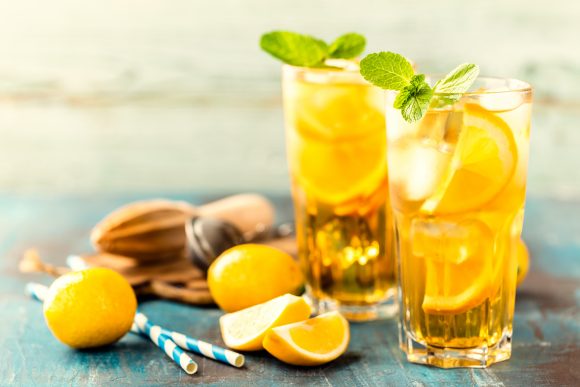 Our Picks
416023 – 96/1 oz.
Red Diamond Iced Tea Filter Pack
416024 – 24/4 oz.
Red Diamond Iced Tea Filter Pack
---
Recipes
Tea is an ideal base for all kinds of customization, which appeals to younger consumers. Adding a flavor and/or dialing up the sweetness can influence sales. Also, tea in cocktails and mocktails is growing in popularity with adventurous drinkers.