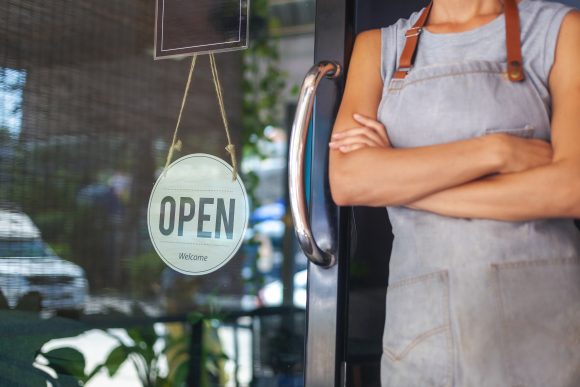 As states throughout the country implement indoor capacity restrictions and encourage the public to stay at home, marketing your restaurant can be daunting. Digital marketing – especially social media – is imperative right now, but it can be difficult to know where to start. How do you promote your business in a time when people are hesitant to leave their houses? We've got your back.
We are in an unprecedented situation which requires an approach that is outside the norm. Your key priority on social media right now is to let people know that you are open, share what food you are serving, and to encourage diners to order takeout or delivery.
Here are some ideas and best practices to get you started:
Grab Their Attention with Graphics
There are free resources that you can use to create social media graphics in a pinch – like Canva or Adobe Spark. If creating graphics seems like an overwhelming project, be sure to engage your staff! You may not have the time or knowledge to put together social graphics, but often there is someone on your team who would jump at the opportunity to help contribute.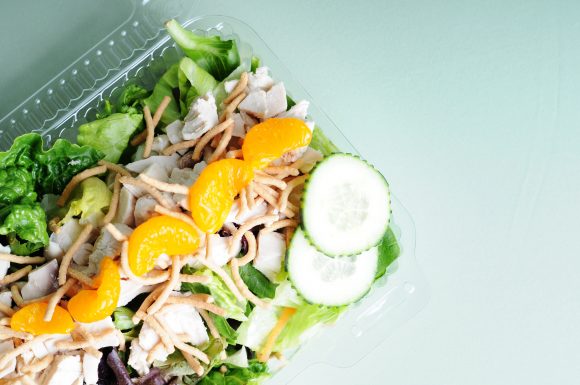 Consistency is Key
Make a habit of posting your hours, your offerings, and the best way for people to place their order. Save it in the Notes app on your smartphone so you can easily copy and paste it into your posts. Snap a photo of your specials daily, post a graphic with your hours and phone number, share a photo of your staff setting up the curbside pickup area – anything to put your establishment out there in the endless newsfeed that people are scrolling through.
It's also important to promote how you'd like people to pay. If you are encouraging credit card payment in advance, promote it! Doing delivery? Advertise which delivery apps you've partnered with or if you are doing delivery in-house. Be sure to indicate if "contactless delivery" is an option.
Make It a Family Affair
Think about how you can modify your existing menu items to create larger, family-style meals. These are easy for people to pick up and reheat at home for the whole family to enjoy. Snap a photo and post it on social media, emphasizing the convenience and comfort factor.
The Corner Store
In response to the empty grocery store shelves across the country, restaurants have an opportunity to stock and sell pantry staples – a profitable solution to navigate this transition in day-to-day operations. You'll also become a beacon of nourishment and support in your community! Diners are going out of the house to grab essentials anyway – why not offer dry goods, frozen meats or fresh produce with your other to-go offerings and help them avoid the store?
Gift Cards and Merch
Keep your gift cards and merchandise at the top of people's minds as they scroll their newsfeed. Create a social media contest for gift card purchasers to boost your reach. For instance, with each gift card purchase, the buyer can be entered to win something great from your restaurant—anything from a free drink to a discount on their next check.
Keep It Clean
It's important for you to actively communicate what your staff is doing to maintain a clean and safe environment. Even if you have always implemented meticulous cleaning and disinfecting practices, now is the time to speak up about it! As a business, your primary focus should be ensuring that your staff and guests are staying as safe as possible.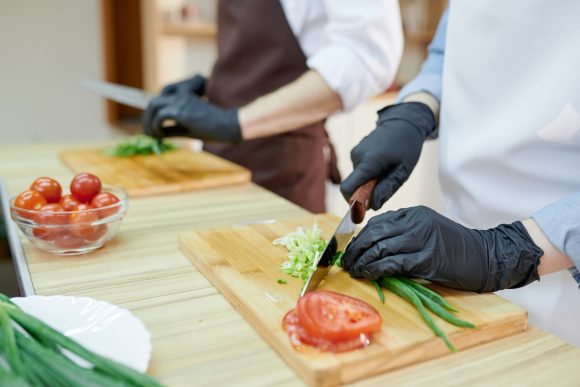 Highlight Your Staff
Be sure to shine a spotlight on your hard-working staff to celebrate them to keep the "human" aspect in all of this. Snap a photo of them and include a short bio, or ask them about their favorite dish at the restaurant. The world has changed, and we need to change with it. An authentic presence on social media will help you stay top of mind with your guests and prepare them for a new era of dining.