Upper Lakes Foods is proud to offer JonnyPops gourmet frozen bars.
Have you heard about JonnyPops? If you haven't, you'll want to see this! A Better Pop for a Better World.
JonnyPops was founded and is run by Minnesota college students in memory of Erik's cousin, Jonathan. JonnyPops are really delicious, gourmet frozen popcicles. A portion of proceeds from JonnyPops are donated to the Hazelden foundation in honor of Jonathan.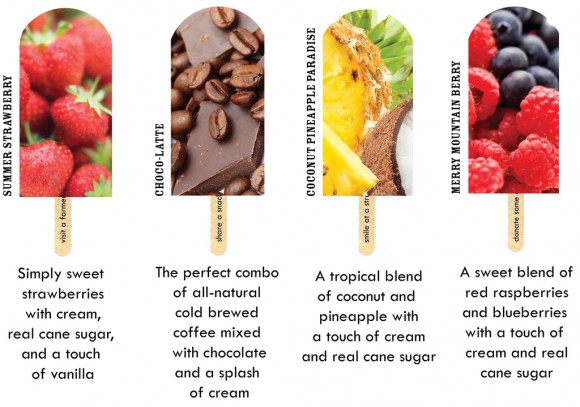 Ultimately, JonnyPop's mission is to make the world a better place. Join the mission; on every stick you'll find a good deed that we encourage you to pay forward. Let's make the world a better place, one pop at a time!
Learn more about JonnyPops…