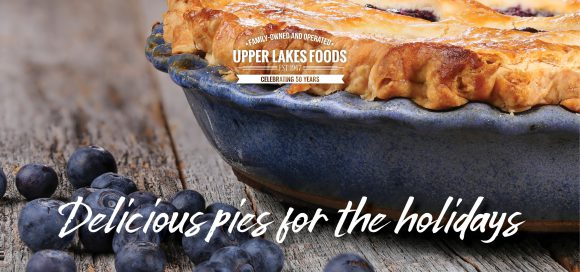 'Tis the season for pie!
Our top six picks for the holiday season each put their own innovative twist on traditional, and they are all guaranteed to be showstoppers. Scroll to discover some holiday goodness and contact your salesperson when ready to order.
---
Featured Pies for the Holidays
OUR TOP PICKS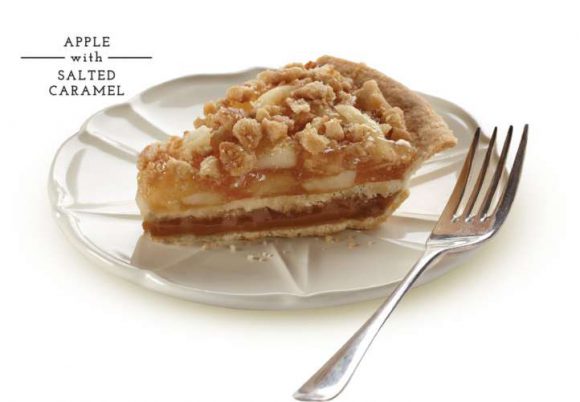 #726306
Apple Salted Caramel Sliced Pie
Generous chunks of cinnamon-spiced apples combined with a sweet yet complex salted caramel layer.
6/8 ct.
---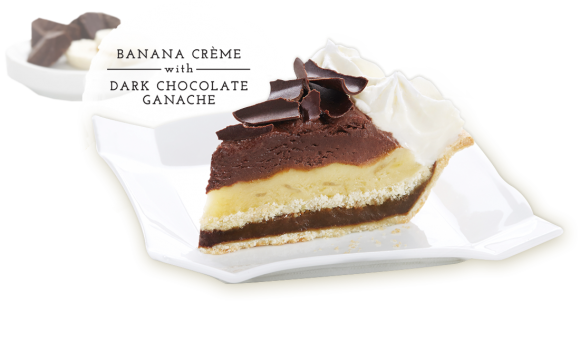 #733650
Banana Creme with Dark Chocolate Ganache Sliced Pie
Banana creme with fresh banana and silky chocolate.
4/8 sli.
---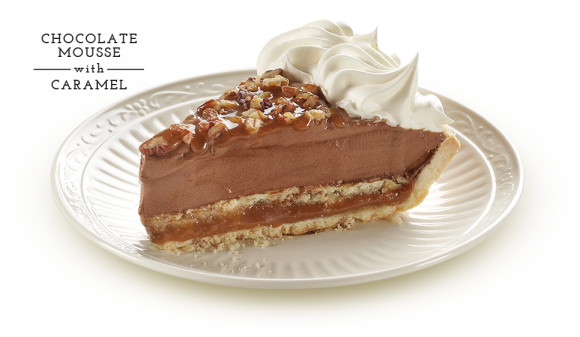 #733659
Chocolate Mousse with Caramel Sliced Pie
An indulgent pairing of creamy chocolate mousse and sweet caramel.
6/10 ct.
---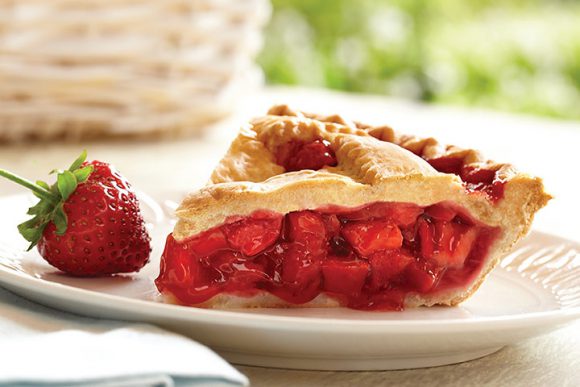 #726513
10″ Unbaked Strawberry Pie
The best strawberry pie on the market starts with fresh, hand-picked California strawberries for a pie that's loaded with real berry flavor.
6/42 oz.
---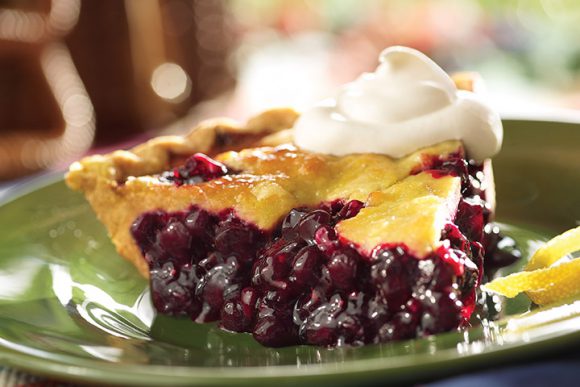 #726507
10″ Unbaked Lemon Blueberry Pie
Your customers will love the balance of sweetness and tartness in every delicious bite.
6/42 oz.
---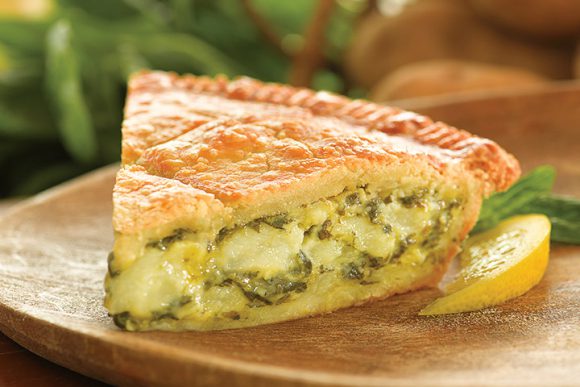 #726517
9″ Unbaked Spinach Potato Pie
Flavored with fresh chives and a hint of lemon, this spinach pie is both hearty and delicious.
8/34 oz.