Products & Services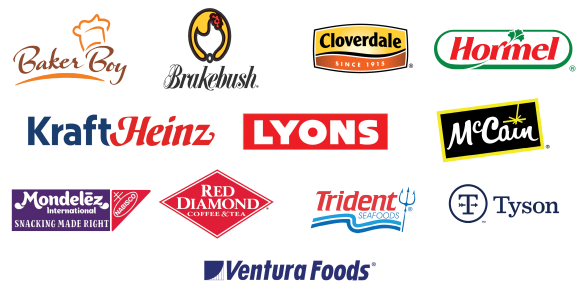 Names matter. You know that and we know that. This is why we never surprise you with private label (unbranded) products. Sure, some of our competitors believe ketchup is just ketchup. We don't. Our reasons are simple: When you purchase a bottle of Heinz ketchup, you know exactly what's inside. As part of our family, we believe this should be the norm, not the exception.
We've also taken our combined, 100+ years of experience to create some cost-efficient, quality products of our own. Learn more about our products today.
Natural, Organic & Specialty Products
Upper Lakes Foods' Natural Marketplace is your premier source for natural, organic, and specialty products.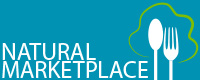 More Than Just Products
We are a full-service operation. Learn about some of the ways we can help your business.