Specialist Menu of Services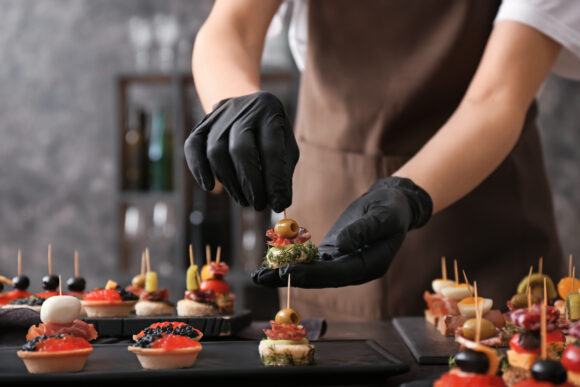 Mission Statement: The Upper Lakes Foods Specialist team brings innovative operational and culinary expertise to deliver value and inspire solutions for all our partners' success.
Creative Menu Solutions
From ideation to execution, the Specialists team is here to support you.
Menu Analysis and Engineering
Assessing the performance of each menu item based on food cost and sales data to recommend possible changes to offerings
Menu Planners
Our signature service, typically hosted at the Upper Lakes Foods test kitchen, an opportunity to sample and discuss new products and finished menu items prepared by our chefs that are being considered for addition to the menu.
Recipe Development
Detailed instructions for consistent production of all menu items
Menu Costing
Establishing an ideal food cost for each menu item
Theme Menu and Limited Time Offerings Creation
Special menu items created for customers looking to promote events or holidays, or potential new menu items being tested.
Recipe Book Creation
Printed detailed recipes for each menu item, including ingredients and production procedures.
Strategies for Cross-Utilization
Developing creative ideas for utilizing ingredients in multiple menu applications to limit waste and improve food cost.
Product Sampling and Cutting
Presentation of new products for consideration as a potential new menu item or as an improvement to the current item in use.
New Menu Roll-Out Training and Support
On-site training and support to the operator during the introduction of new menu items.
Profitability & Cost Control Solutions
Systems and tools to help you succeed.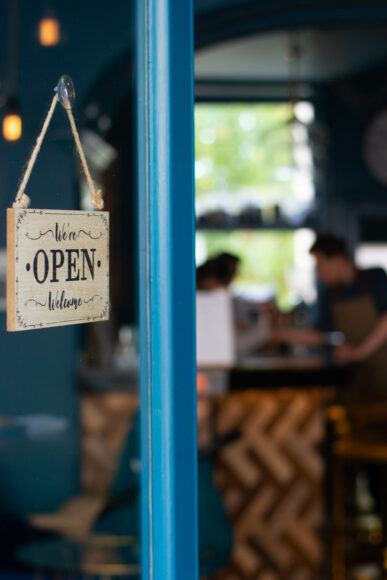 Food Cost Assessment
From purchasing and receiving to production and service, a detailed on-site examination of how the food is handled with the goal of identifying ways to reduce food costs.
P&L Statement Creation and Cost Control Strategies
Creating a tool the operator can use to forecast and track revenue and cash-flow through the operation and exploring the different approaches to controlling expenses.
Productive Kitchen Organization
Assessment of kitchen layout and recommendations to improve efficiency.
Inventory Set-up and Execution Support
Developing the tools necessary to conduct an accurate count and valuation of on-hand products to calculate unit food cost and provide actionable information for the operator to improve financial performance.
Sales Forecasting and Declining Budgets
Tools for customers to estimate weekly sales revenue and create budgets for food and labor expenditures.
Training & Development
Workshops and seminars that can be customized based on the needs of our customers.
Food Safety Audit
Detailed assessment of food handling practices with recommendations and instructions for improvement. Think health inspection without the stress.
Cooking & Knife Handling Classes
Basic cooking and knife handling instruction or more advanced and operator specific procedures, our chef team has the expertise to create an engaging training session for your team
ServSafe Food Manager Certification
Nationally recognized certification including 8-hour classroom and proctored examination.
Equipment Operation and Optimization
How to get the most out of your existing equipment or how to program the newest combi oven on the market, our Specialists are here to help.
Penny Profit Principle
Workshop designed to help employees understand that every penny counts in the profitability of a restaurant.
Customer Service Training
Hospitality basics, sales building, handling guest complaints, food safety, cash handling, teamwork, etc. Whatever the operation needs, we can develop an engaging and effective training session to deliver results.
Interested in how Upper Lakes Foods can help your operation?