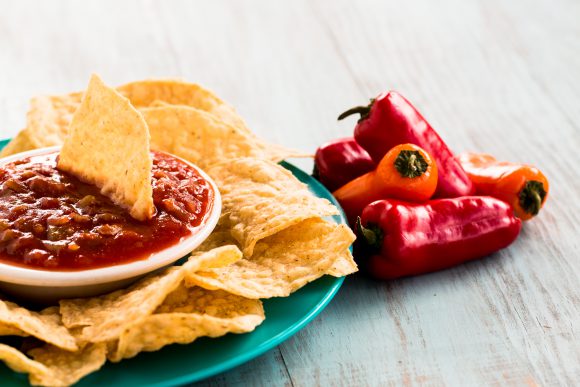 Consumers want new flavors and freshness that they can see. Fresh cut salsas from Bix Produce are the answer to your runny salsa woes.
Diners are more excited about global foods than ever before. Technomic found that 24% of consumers are more eager to try more global foods than they were two years ago. Focusing on just Millennials (23-38-year olds), that percentage jumps to 35%, showing a growing appetite for new food experiences.
Mexican cuisine is among the top 5 most appealing cuisines, according to Technomic. Capitalizing on the growing trend of global foods and the wide appeal of Mexican flavors could lead to high profits for your restaurant.
A simple and unique way to add authentic Mexican flavors to your menu is to use salsa with dishes you're already making (and that your customers already love). Spice up items like burgers, pizzas, salads, and breakfast foods with fresh-cut salsas. Below are three unique salsas from local supplier, Bix Produce, that will add some spice to your menu.
*Please note: These salsas are fresh and made to order, so there is a standard cut-off time of 11:00AM for next day delivery.
---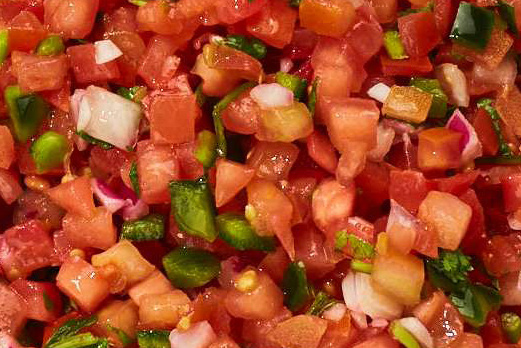 Pico De Gallo ¼"
140074 – 1/5 lb.
140075 – 1/2.5 lb.
A classic blend of diced tomato, red onion, poblano pepper, lime juice, and cilantro.
shop »
---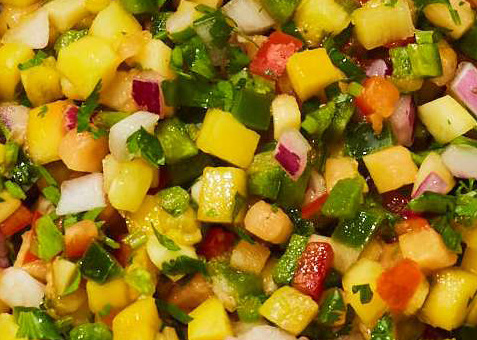 Tropical Salsa
141084 – 1/2.5 lb.
A fresh medley of diced papaya, mango, pineapple, red onion, red pepper, jalapeño pepper, cilantro, and lime juice.
shop »
---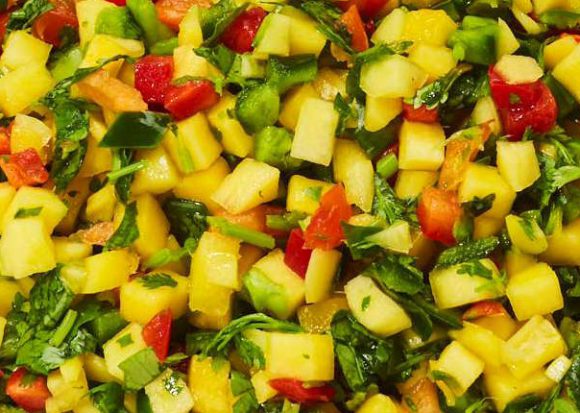 Mango Salsa
140076 – 1/5 lb.
An on-trend and flavorful mix of diced mango, red pepper, green onion, poblano pepper, cilantro, lemon juice, and lime juice.
shop »
---
Chips + Salsa = A Winning Combo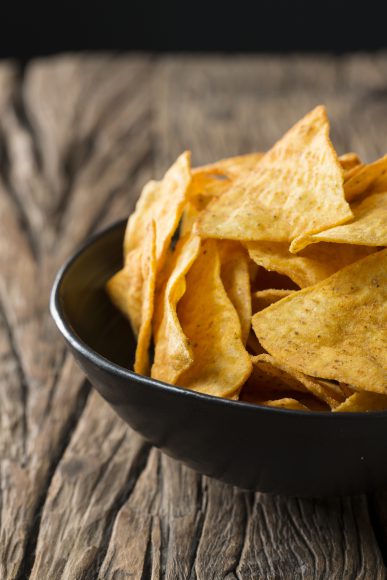 Shearer's Yellow Tortilla Chips
202660 – 10/16 oz.
Shearer's Restaurant Style White Tortilla Chips
202662 – 10/16 oz.
Shearer's Round Mini Tortilla Chips
202668 – 60/2 oz.
Shearer's Round Mini Tortilla Chips
202644 – 100/1 oz.