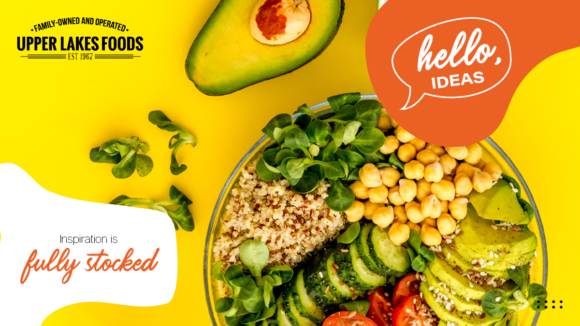 Join us at the Fall Food Show. Live and in-person!
🎉
11.01.2022 • 9AM – 3PM
DECC • 350 Harbor Drive • Duluth, MN 55802
Join us at the Main Stage in Pioneer Hall at the Fall Food Show for live, interactive demonstrations! You will walk away with samples, recipes, and fresh menu concepts. Prepare to be inspired.
Featuring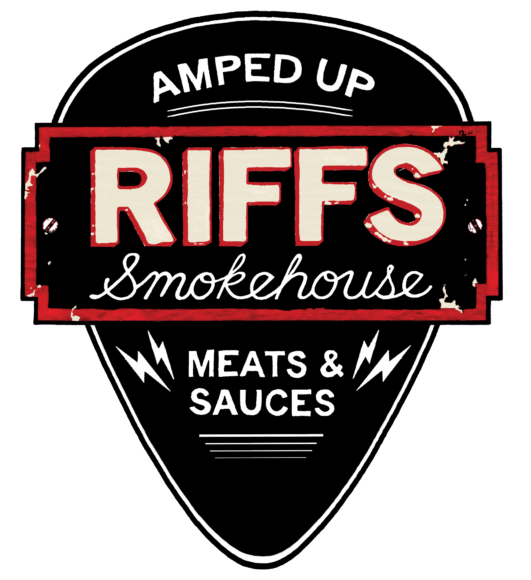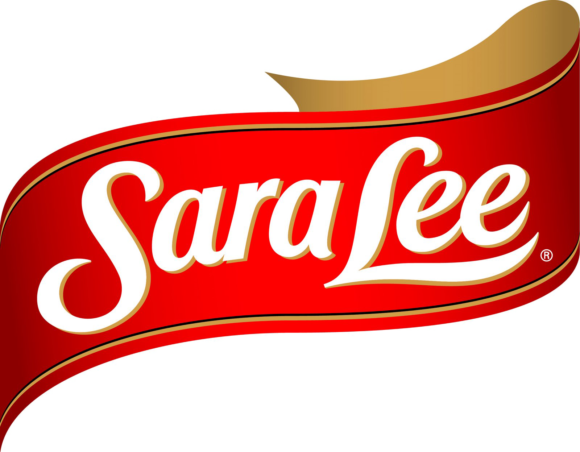 Schedule
11:00 AM Amp Up Your Barbecue in 90 Seconds
Presented by Riff's Smokehouse
11:30 AM Get Creative with the Hottest New Appetizers
Presented by McCain
12:30 PM Spicy Noodle Bowl and Philly Quesadilla with IBP Steak Tips
Presented by Craig Dempewolf, ULF Specialist
1:00 PM Cozy Soups, Sauces, and Bases
Presented by Craig Dempewolf, ULF Specialist
1:45 PM Re-Think Pumpkin Pie with Innovative Serving Ideas and Flavor Pairings
Presented by Sara Lee