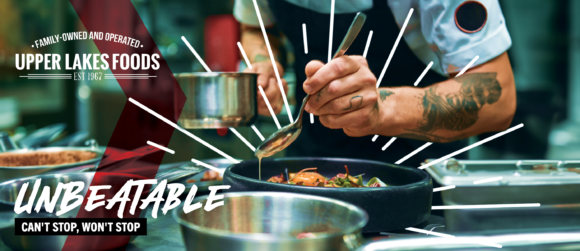 Unbeatable
Join us at the Upper Lakes Foods Fall Food Show!
11.07.2023  •  9AM – 3PM
DECC  •  350 Harbor Drive  •  Duluth, MN 55802
Attend our seminars!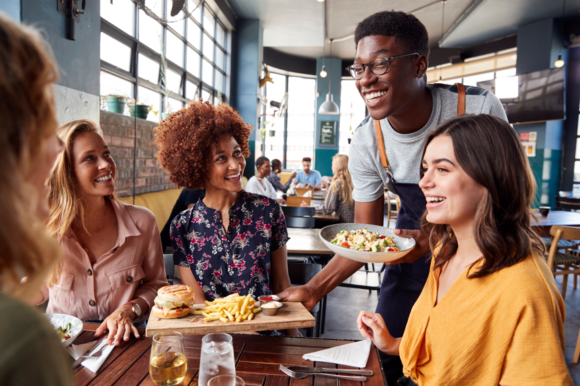 The Essential Guide to Restaurant Marketing
with Molly Solberg, MAS Marketing
11:00am – 11:45am in Gooseberry Falls Room 3
In this seminar, you will learn how to better promote your restaurant through local search, reviews, your website, and social media. Plus, discover content ideas that could bring you more revenue and customers!
How to Ace a Health Inspection
with Mark Borowiak, ULF District Sales Manager Specialist
12:00pm – 12:45pm in Gooseberry Falls Room 2
Learn how to create a culture of food safety in your restaurant. From having the right equipment and monitoring tools to how to interact with the inspector, we'll discuss best practices and what to do if you have violations.
2024 Food Trends
with Taylor Gawlik, Registered Dietitian, RD, LD, CD
1:00pm – 1:45pm in Gooseberry Falls Room 3
From cultivated meats to milks made from every grain in the field — learn about the top food trends of 2024. In this seminar, we will discuss the benefits of capitalizing on these trends and how you can add them to your menu.
One continuing education credit can be earned for registered dietitians, certified dietary managers, and nursing home administrators.