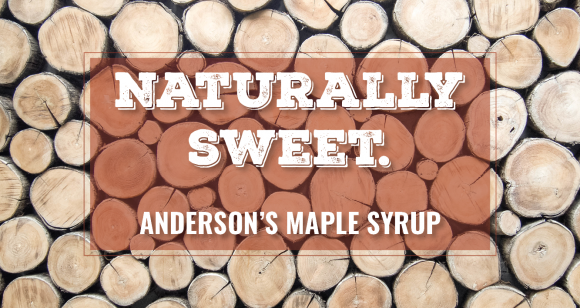 Anderson's Maple Syrup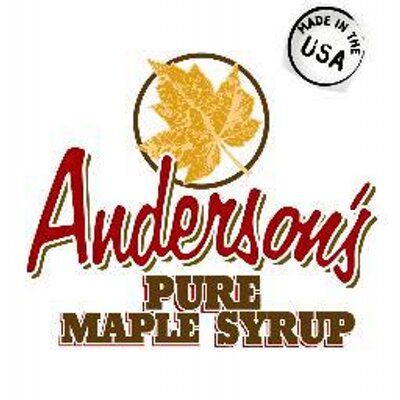 Anderson's Maple Syrup, Inc. (Cumberland, WI) has been a family tradition for over 85 years. Steve Anderson is the third generation to carry on the family business. Steve's grandfather, Paul, started the business in 1928 as a hobby to go with his dairy farming.
They started with a single yearly route that took them through parts of Wisconsin and Northern Minnesota. After experiencing this success, they decided there was greater opportunity to be had in the maple syrup business than in farming. In the late 1950's, they sold their dairy cattle and jumped head first into the maple syrup business.
---
Now get the goods.

#354550 1/1 gal. Anderson's Maple Syrup Grade A Syrup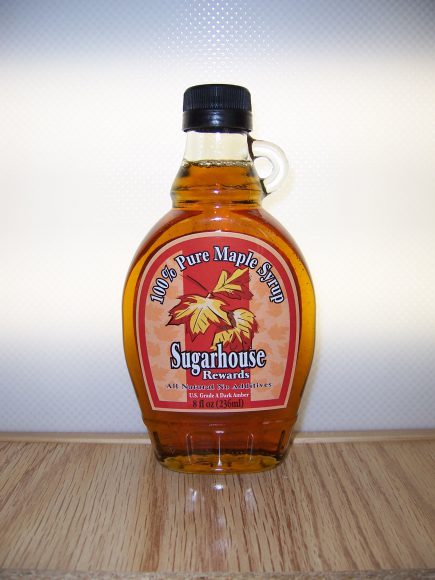 #354551 12/8 oz. Anderson's Maple Syrup Grade A Syrup in a Bottle
---
You might be asking yourself, "Hey, what does 'Grade A' mean?"
Grade A dark maple syrup is also referred to as "table grade" maple syrup. This syrup has a robust maple taste and is an excellent topping for pancakes, waffles, French toast, or ice cream.