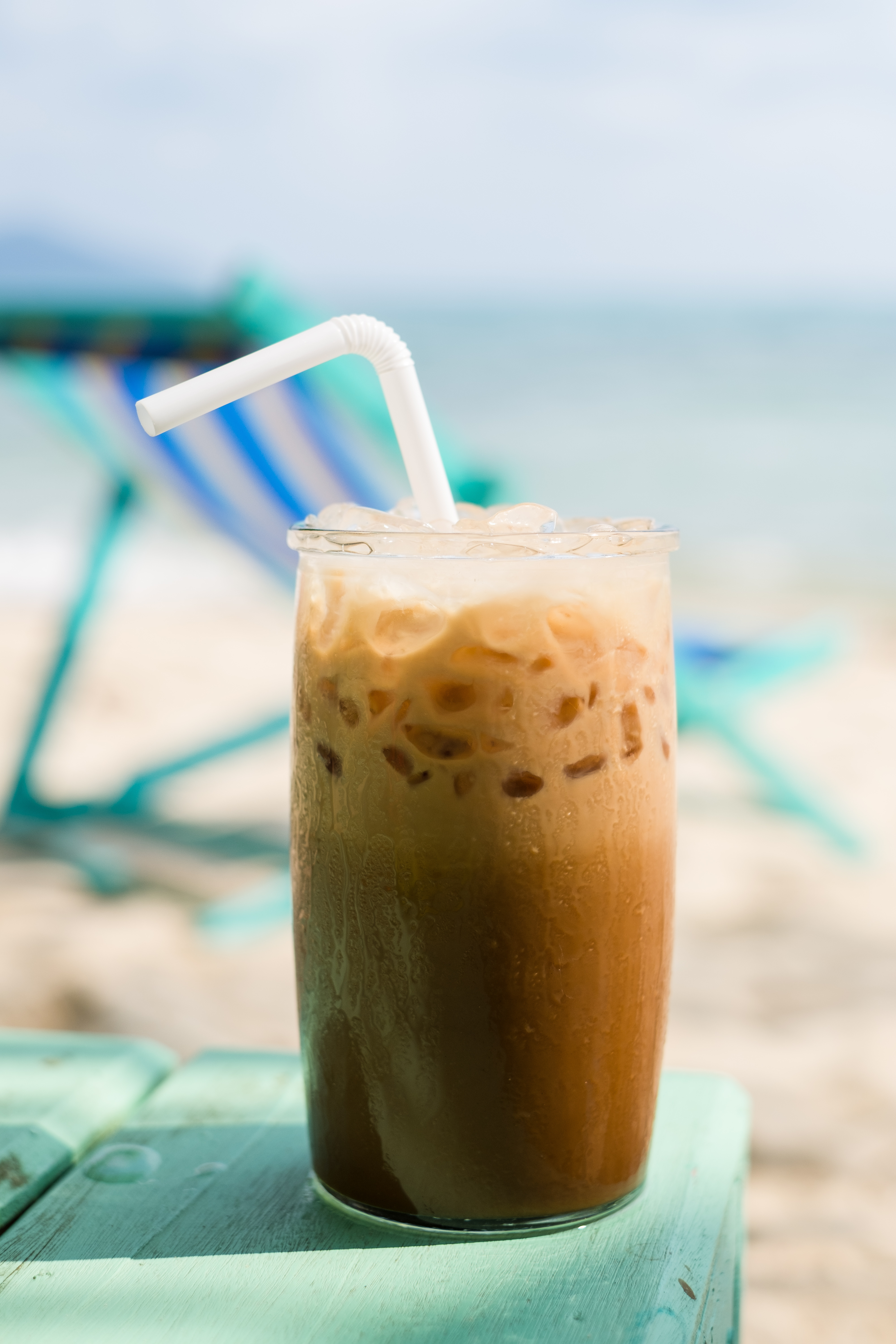 FEATURED ITEM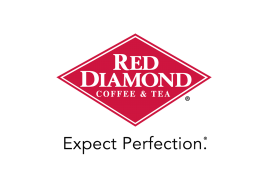 Cold Brew Coffee Filter Pack
217025 – 12/1 lb.
What is cold brew coffee?
Just as its name suggests, cold brew coffee doesn't use hot water. Cold brew is an extraction method, not a serving method.
Cold brew is less bitter, more delicate, and has a smoother taste. These qualities happen because the oils and acids that cause unpleasant flavors are not soluble in cold water.
Is it just a trend or here to stay?
The National Coffee Association reports that cold brew is the fastest growing coffee drink, with about one in five Americans under 40 drinking cold brew every day. Datassential research from February 2022 shows that cold brew mentions on menus have grown 166% over the past four years.
Source: Restaurant Business Online, "Coffee solutions that meet today's industry challenges."
Key Insights

Between 2016 & 2020, cold brew coffee consumption grew by 245%.

GrubHub says that cold brew delivery grew by 206% during the pandemic year of 2020.

Source: The National Coffee Association's 2021 Coffee Trends report
---
Refresh your drink menu with the chillest cold brew combinations.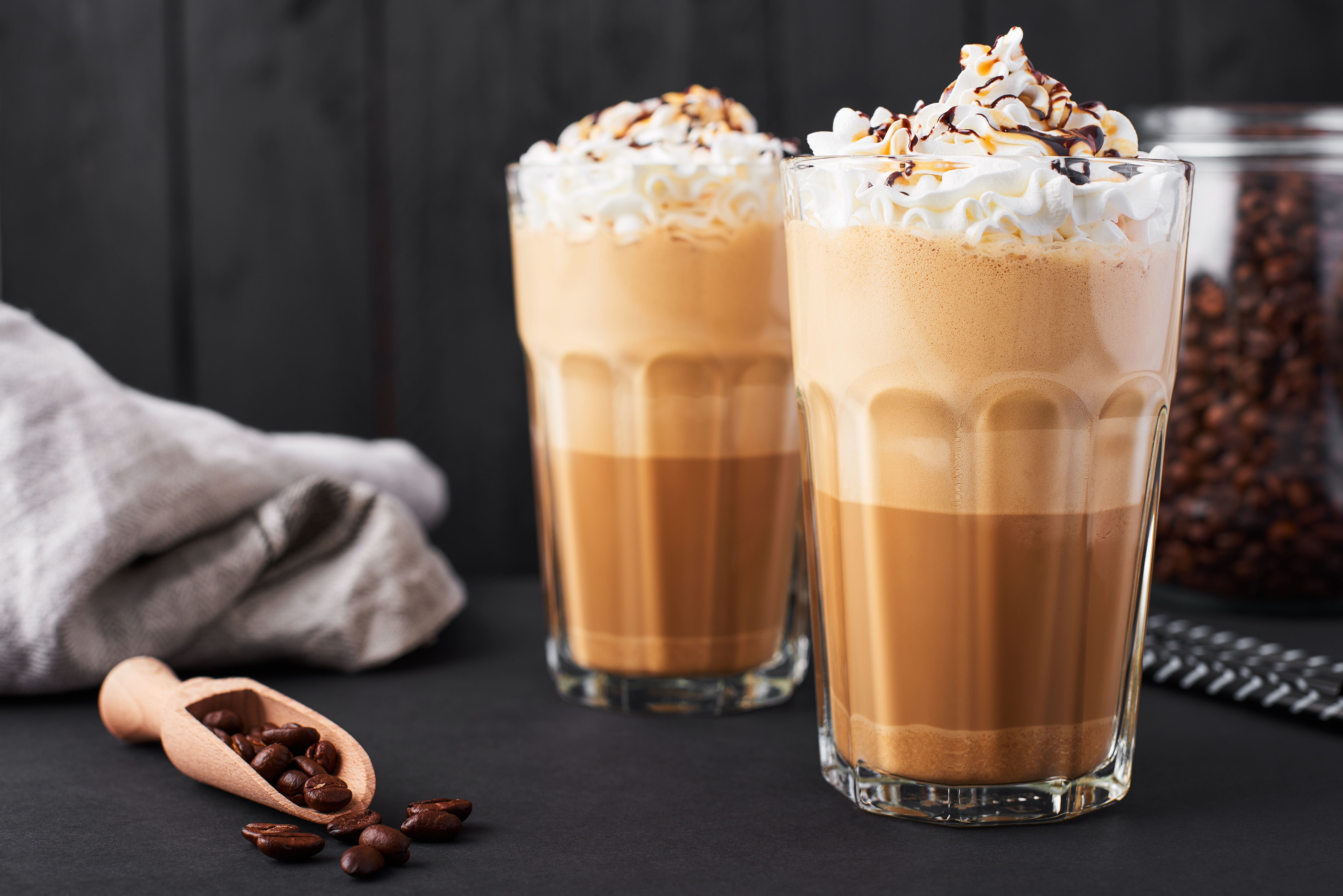 Honey Cinnamon Iced Latte
Cold brew + milk + honey + dash of cinnamon
Coconut Cold Brew
Cold brew + coconut milk
Black Cherry Float
Cold brew + a scoop of vanilla bean ice cream + cherry cola + Luxardo cherries
Cookies & Cream Frappe
Cookies & cream ice cream + cold brew + whole milk + Oreo crumbles + whipped cream
21+ Only
Cold Brew Martini
Cold brew + coffee cream liqueur + Irish creme + vodka
Back in Black
Cold brew + Irish whiskey + simple syrup + Irish stout
Cold-Brew Coffee Negroni
Cold brew + Campari + sweet vermouth + orange peel