This month has been an exciting one for Upper Lakes Foods, to say the least. We had a little event called the Spring Food Show (we're only kidding, it was a HUGE event!), and one of our best and brightest was recognized for her spectacular work!
Wendy Wojtysiak-Erickson, Inside Sales Manager, was awarded the 2015 Minnesota School Nutrition Association (MSNA) Industry Partner of the Year Award! The award was presented by MSNA President Mary Fish at the Industry Conference held at Breezy Point May 7-8th. Wendy exemplifies exceptional leadership and knowledge in school nutrition, and her work has a tremendous impact on the future of child nutrition. Congratulations Wendy!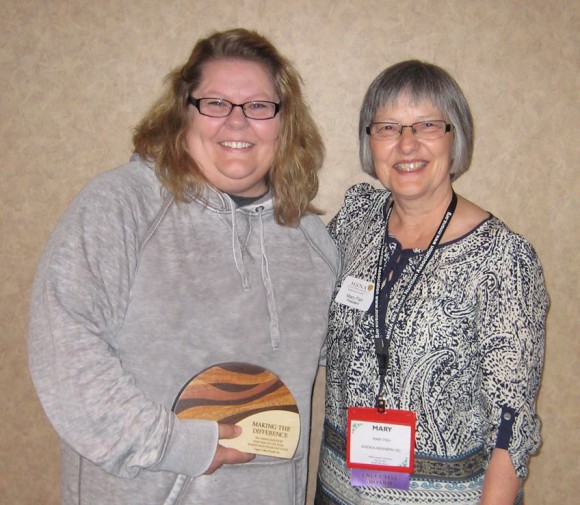 Upper Lakes Foods is a proud member of both the Minnesota and Wisconsin School Nutrition Association, and partners with the Minnesota School Food Buying Group, Cool School, and Minnesota Department of Education. Our strong Farm to School program coupled with access to local growers means your menu is always healthy and fresh.
If your school needs it, we have it.
Smart Snacks
Whole Grain
Low Sodium
Vegetarian
Gluten Free
Breakfast
Lunch
Rebate Tracking
Themed Product Offerings