Sparkling Ice
a flavorful sparkling water with zero sugar, zero calories, zero guilt.
If you're looking to put a little sparkle in your step, look no further than our delicious lineup of fruit sparkling waters. With 12 delicious flavors, you're pretty much guaranteed to find the one, or two, or six you'll love.
The Line-Up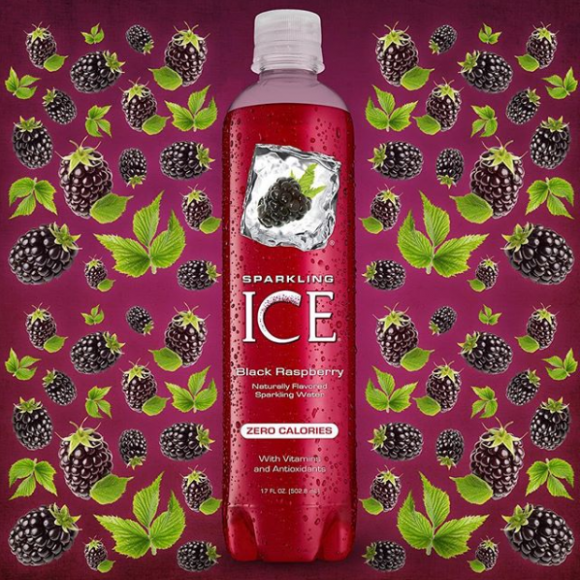 Grape Raspberry Sugar Free
227760 – 12/17 oz.
Black Raspberry Sugar Free
227761 – 12/17 oz.
Lemonade Sugar Free
227762 – 12/17 oz.
Cherry Limeade Sugar Free
227763 – 12/17 oz.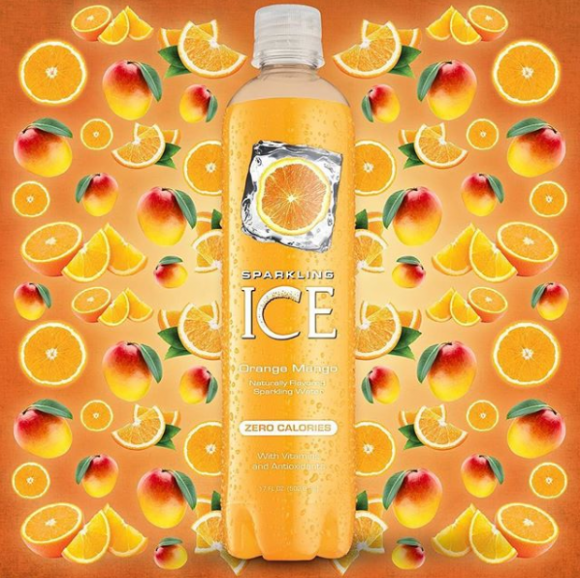 Coconut Pineapple Sugar Free
227764 – 12/17 oz.
Orange Mango Sugar Free
227765 – 12/17 oz.
Kiwi Strawberry Sugar Free
227766 – 12/17 oz.
Pomegranate Blueberry Sugar Free
227767 – 12/17 oz.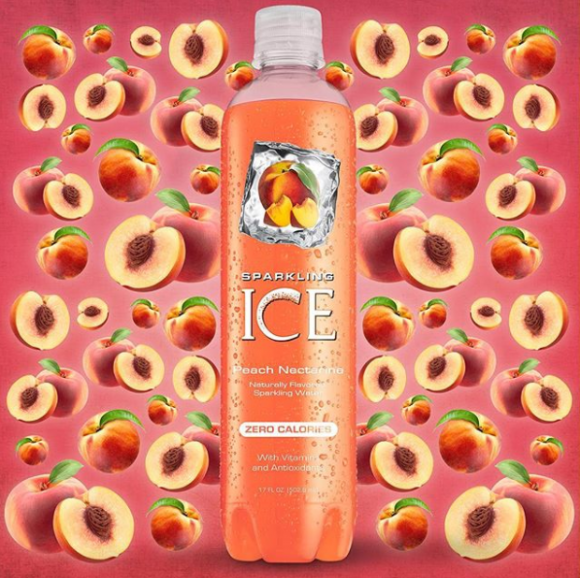 Lemon Lime Sugar Free
227768 – 12/17 oz.
Strawberry Lemonade Sugar Free
227769 – 12/17 oz.
Peach Nectarine Sugar Free
227771 – 12/17 oz.
Black Cherry Sugar Free
227773 – 12/17 oz.
Refreshment Ideas
Peach Nectarine Shandy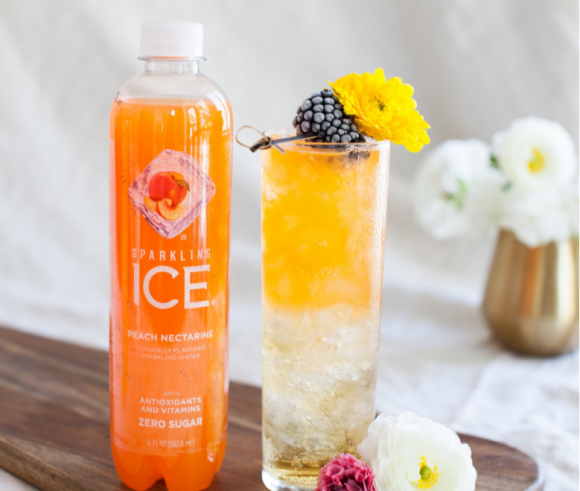 3 oz. light beer (like a pale ale)
6 oz. Peach Nectarine Sparkling Ice
Blackberry, for garnish
In an ice filled glass, combine beer and Peach Nectarine Sparkling Ice. Garnish with a blackberry and serve.
Black Cherry Float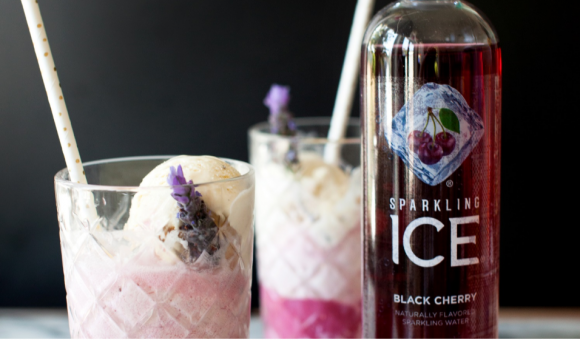 Vanilla Ice Cream
2 oz. Sparkling White Wine
Sparkling Ice Black Cherry
Pour chilled sparkling white wine into a glass and add a few scoops of vanilla ice cream. Top with Black Cherry Sparkling Ice and serve.
Ready to add a little sparkle to your beverage menu?
Or contact your salesperson to order.