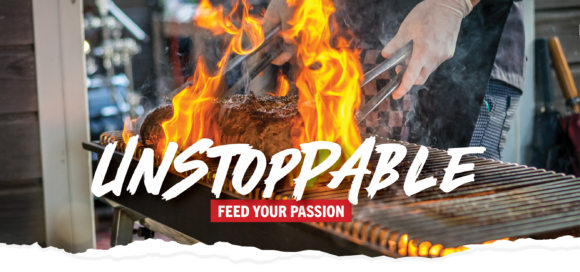 Unstoppable
Join us at the Upper Lakes Foods Spring Food Show!
🎉
05.02.2023  •  9AM – 3PM
DECC  •  350 Harbor Drive  •  Duluth, MN 55802
It's go time. When you have Upper Lakes Foods in your corner, nothing can stop you. Join us at the Spring Food Show for unlimited bites of our newest products, expert culinary advice, incredible savings, and more. Plus, if you share your incredible story with us, you can win $500. Seriously, click the button below for details.