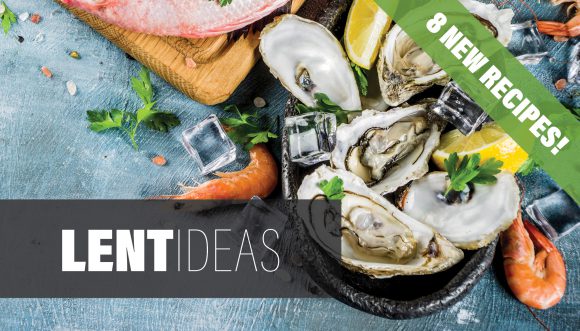 Lent begins on March 6.
With the approach of Lent, the 40-day period before Easter when many Catholics refrain from meat on Fridays, numerous restaurants introduce new seafood dishes for the season. Upper Lakes Foods has created eight brand-new Lent menu ideas for your operation! Scroll for inspiration.
Breaded flounder, sweet southern style biscuit battered shrimp, and succulent scallops breaded with a light and crispy coating. Served with French fries, coleslaw, lemon, and tartar and cocktail sauces.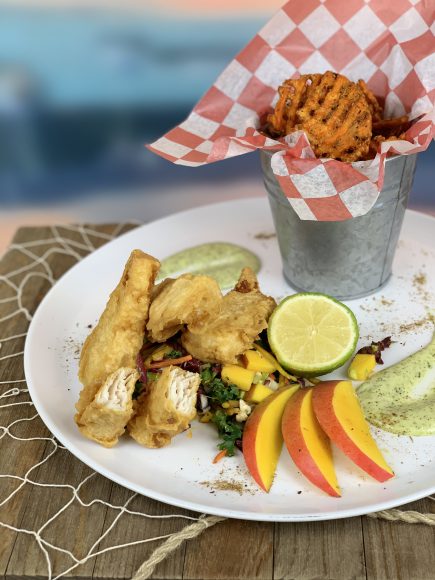 Beer battered mahi mahi with Caribbean jerk seasoned sweet potato waffle fries. Served with cilantro lime tartar and sweet pepper coleslaw.
Fried shrimp tossed with kimchi aioli on a hoagie with tomato, lettuce and pickles.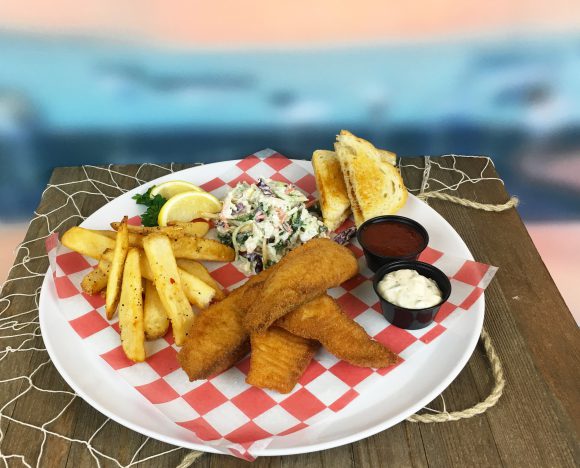 Golden brown haddock and steak fries with toasted sour dough bread. Accompanied by coleslaw, tartar and cocktail sauces, and lemon.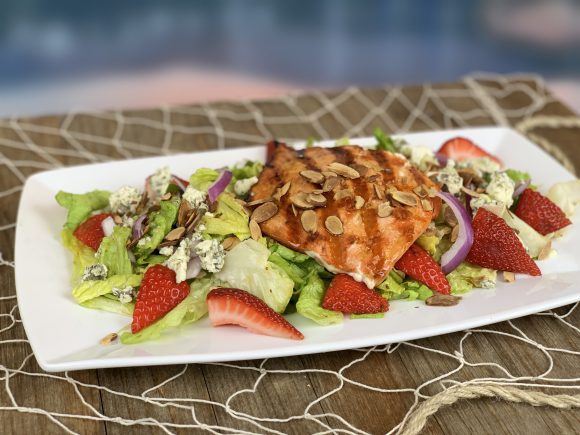 Maple glazed salmon served over Roma crunch lettuce and tossed with apple vinaigrette. Topped with almonds, strawberries, and blue cheese.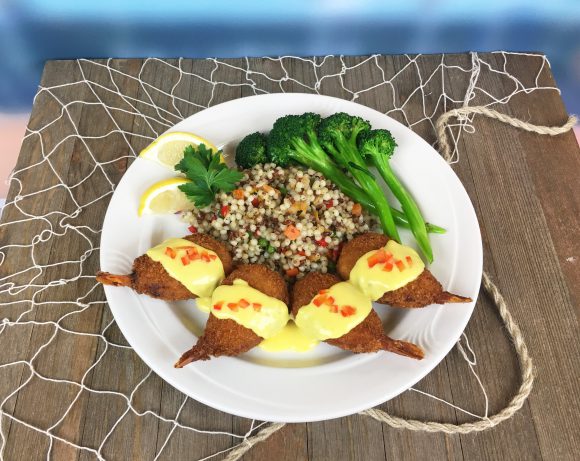 Stuffed shrimp served with Hollandaise sauce, steamed broccolini and white balsamic vinaigrette cous cous.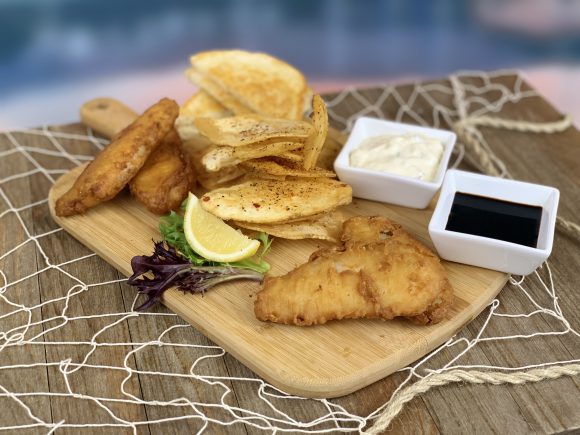 Beer battered cod and Pollock served aside potato chips with malt vinegar, tartar sauce and lemon wedges.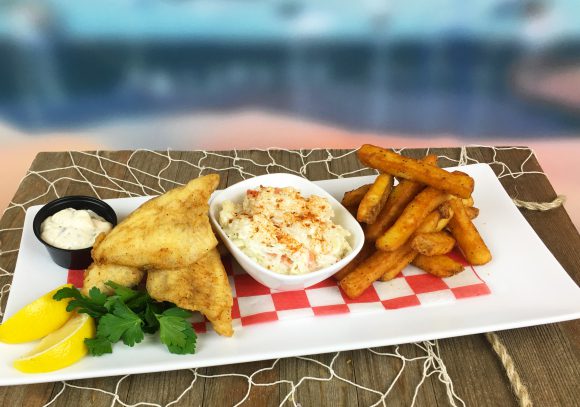 Deep fried pan-fish with golden French fries. Served with side of coleslaw, lemon wedges and tartar sauce.