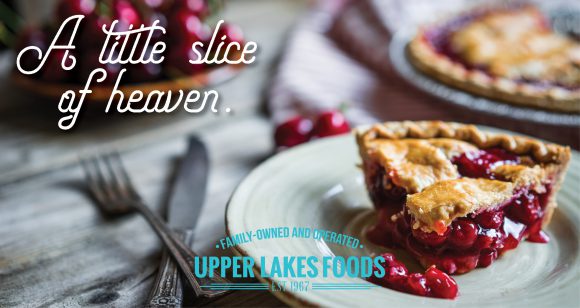 Remember pi from math class? Good, because the number 3.14159 is celebrated on March 14 (3.14, get it?). And naturally, it's celebrated with pie! But the real question is: what kind of pie is best to honor such a day? There are the timeless classics like blueberry and cherry pies, cool weather favorites like pumpkin pie, and even savory spinach potato pies.
We've rounded up 7 of our top picks for Pi day, Easter, Mother's Day, or just because!
---
Featured Pies for the Spring
OUR TOP PICKS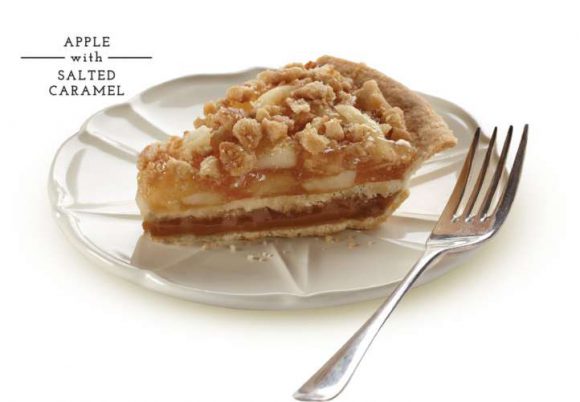 #726306
Apple Salted Caramel Sliced Pie
Generous chunks of cinnamon-spiced apples combined with a sweet yet complex salted caramel layer.
6/8 ct.
---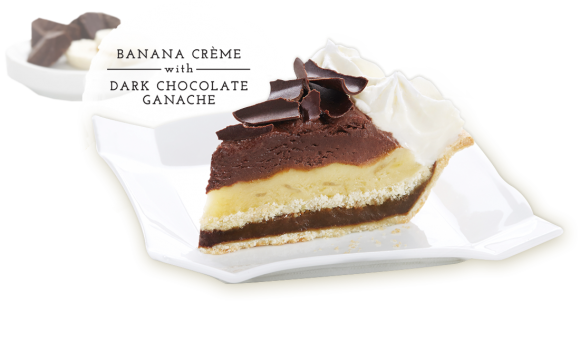 #733650
Banana Creme with Dark Chocolate Ganache Sliced Pie
Banana creme with fresh banana and silky chocolate.
4/8 sli.
---
#726520
10″ Baked Cherry Pie
This pie combines red cherries with a special sugar recipe for a pie that offers the perfect balance of tartness and sweetness.
6/10″
---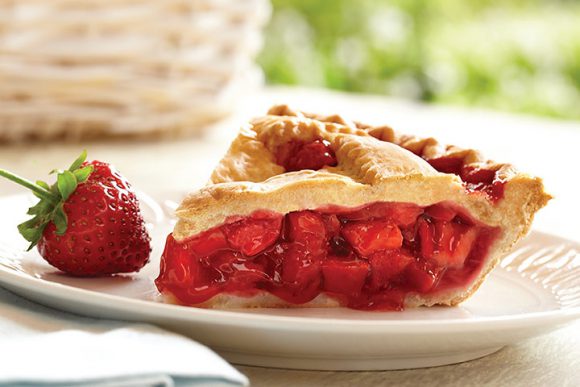 #726513
10″ Unbaked Strawberry Pie
The best strawberry pie on the market starts with fresh, hand-picked California strawberries for a pie that's loaded with real berry flavor.
6/42 oz.
---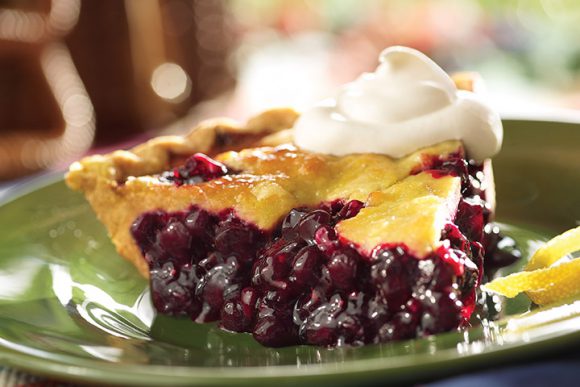 #726507
10″ Unbaked Lemon Blueberry Pie
Your customers will love the balance of sweetness and tartness in every delicious bite.
6/42 oz.
---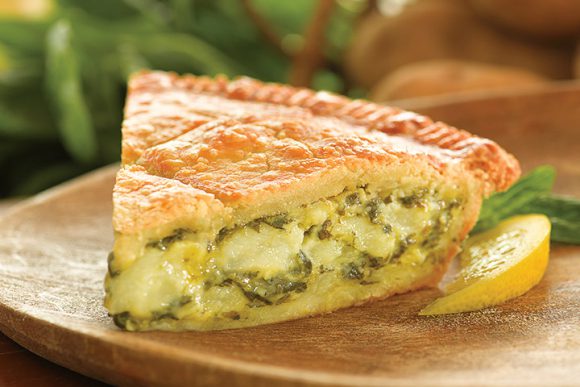 #726517
9″ Unbaked Spinach Potato Pie
Flavored with fresh chives and a hint of lemon, this spinach pie is both hearty and delicious.
8/34 oz.
---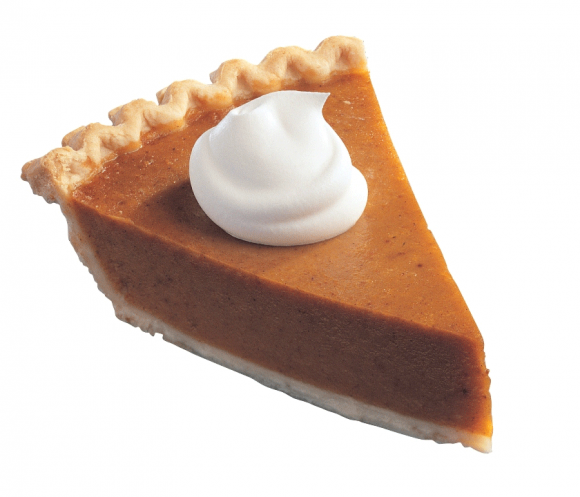 #733525
Pre-Baked Pumpkin Pie
This creamy and flavorful dessert is made with quality pumpkin, whole eggs, milk, nutmeg, and ginger.
6/10″