Message from The President
Thank you for visiting our website! I'm guessing there's one of two reasons why you are here. Perhaps you're evaluating if Upper Lakes Foods is your best option in foodservice; or, you're already part of the Upper Lakes Foods family and are seeking creative, cost-effective solutions to increase your bottom line. Whichever reason, I'm glad you're here.
Being a local, family-owned business means we work hard to be more than a supplier. We seek to provide you with solutions to the challenges you face in food service while still focusing on the future and growth of the industry. We believe innovation generates success, and for us, the best marker of success is a satisfied customer. This philosophy, which stems from my father, this company's founder, is one that everyone at Upper Lakes Foods seeks to uphold.
Are you ready to continue this conversation? Please call us at 1-800-879-1265 or continue exploring our site to learn more about being part of the Upper Lakes Foods family.
Best wishes for a successful business!
Susan Ryan
---
Core Values
At Upper Lakes Foods we are guided by our core values. It is our mission to conduct ourselves with integrity and cultivate an environment of innovation, collaboration and trust at all times.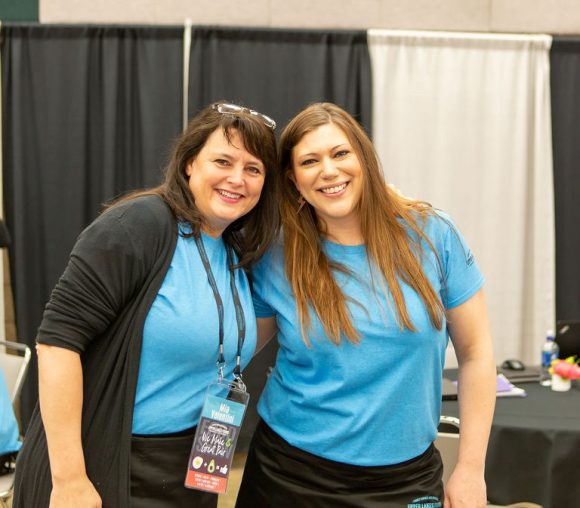 Our Core Company Values
Strong Work Ethic – We believe in the value of hard work, perseverance, and consistency of character.
Positive Attitude – We believe in encouraging a flexible, agreeable, and well-adjusted work existence that promotes successful outcomes.
Integrity – We believe in honesty, truthfulness, and consistency in our actions.
Team Work – We believe that working together ensures the excellence of quality, safety, and service.
Professional Appearance – We believe in maintaining an appearance that promotes good hygiene, neatness, and appropriate business dress.
Respectful Interaction – We believe in creating a workplace where employees are treated fairly in a safe and positive environment.
---
The ULF Advantage
We know your operation is unique, so we've built variety into our products and services to help address each challenge you face. What sets us apart from the rest:
Our Points of Difference
People: A good business starts with great people. Our dedicated team of sales, culinary, marketing, and operations specialists are continually researching the market to identify new opportunities and foodservice trends.
Place: Timely deliveries are a must in the food business. That's why we employ professional drivers you can count on.
Product: Food is our passion. We love sharing innovative and profitable ideas with our customers at our food shows.
Promotion: From table tents to menu design and dining room layout, our experienced foodservice marketing team can assist you every step of the way.
Profit: Markets can change overnight, driving the cost of food up. By partnering with ULF, we keep track and inform you of how to buy the best products at the best price available, so you can focus on boosting your bottom line.
Performance: At the end of the day, we're here because of you. If you choose to work with ULF, you're dealing with a team dedicated to your success.