Quality Assurance
At Upper Lakes Foods, quality counts. This is why we've created a multi-tiered system to ensure that you receive only the best products by the name brands you can trust. Our 14,000 products ranging from fresh meat, produce, fluid dairy, dry goods, frozen foods, and more are guaranteed through:
Quality Assurance: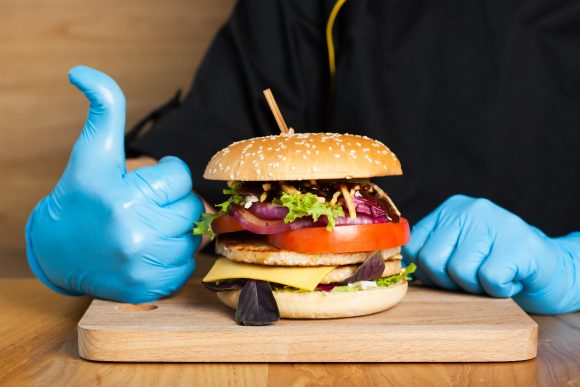 Daily staff checks of:

Produce quality
Cooler and freezer temperatures in the warehouse and delivery vehicles
Refrigerated loading docks with monitored temperatures

Abiding by our HACCP Plan (PDF of HACCP Plan)
We measure quality by:
Inspection Reports – both solicited and unsolicited
Daily Onsite Reviews
Each year we request Silliker to inspect our facilities. Throughout the years, we have maintained an average of 98.5% on these inspections – a great testament to the quality we expect in our facilities and fleet year round.