About Upper Lakes Foods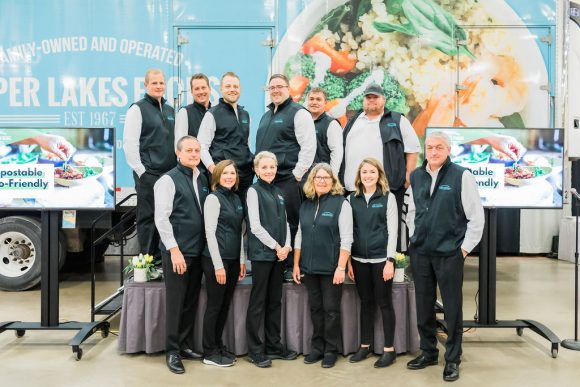 We are a local leader in the food service business. For 50 years we've prided ourselves on helping thousands of businesses and organizations thrive within the food industry. At a time when other food distributors are busy looking for ways to cut corners, we're focused on boosting your bottom line with innovative, cost effective solutions and products.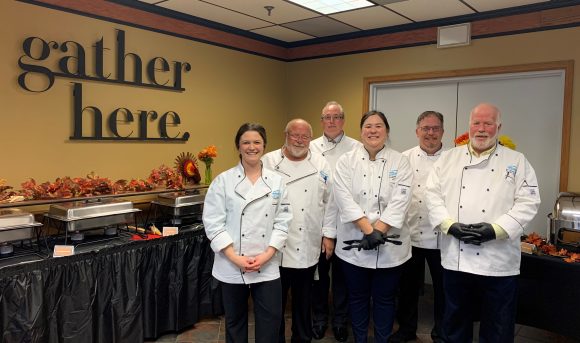 As a family owned company, we have the flexibility needed to respond quickly to your needs. Each customer at Upper Lakes Foods has an account executive dedicated to your company's success. Customers also have access to experts in graphic arts, menu and product development, interior design, product sampling, and even a test kitchen.
Simply put, our mission is to build value for each customer, employee, supplier and community we serve by bringing the best; the best products, best people and best ideas.
We do all of this and more for you – our family – while keeping costs competitive.
The ULF Advantage – Public versus Private
At Upper Lakes Foods, we've made a long-term commitment dating back to 1967 to remain a private, family-owned and operated food distributor.
This decision is just one of many that give us and our customers a competitive advantage.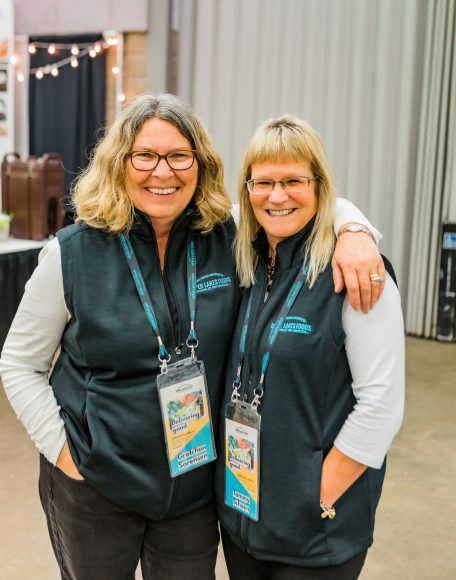 How does this decision impact you? It means:
Real-time Decisions: Staff holds the ability to make decisions that impact your bottom line on your timeline versus a public board's meeting timeline.
More Flexibility: We are committed to being as flexible as possible to ensure you meet your goals. This is just one more advantage of joining the ULF Family.
Less Bureaucracy: As a private company, we operate on a lean staff, removing the extra layers of bureaucracy that can be frustrating and divert your attention from what matters most—your bottom line.
Guaranteed Success: The bottom line is the ULF Family genuinely believes our success is measured by your success. Otherwise, we wouldn't be here today or tomorrow.
Ready to join the Upper Lakes Foods Family? Contact us today.