Look, times are weird. We're experiencing a global pandemic that has shaken the very fabric of our existence and shut down everything we hold dear, from sports to restaurants to basic human interaction. So pretty chill, right? Not really, but in times of crisis, when we are afraid and don't know what the hell is going on, we can lean on each other.
Here you'll find some resources to help you through this crisis, including tips to promote your business, menu templates for you to edit and print at home, and something we're calling "COVID-19 Essentials," items we've identified to help your business weather this storm. Click the button below to view a PDF version of this guide.
Want to know what Upper Lakes Foods is committed to doing during this outbreak? Click here to view our official statement.
Please note that we are monitoring the World Health Organization (WHO), Center for Disease Control and Prevention (CDC) and the National Restaurant Association (NRA) websites. Below please find their links for additional information.
• www.cdc.gov
• www.who.int
• www.restaurant.org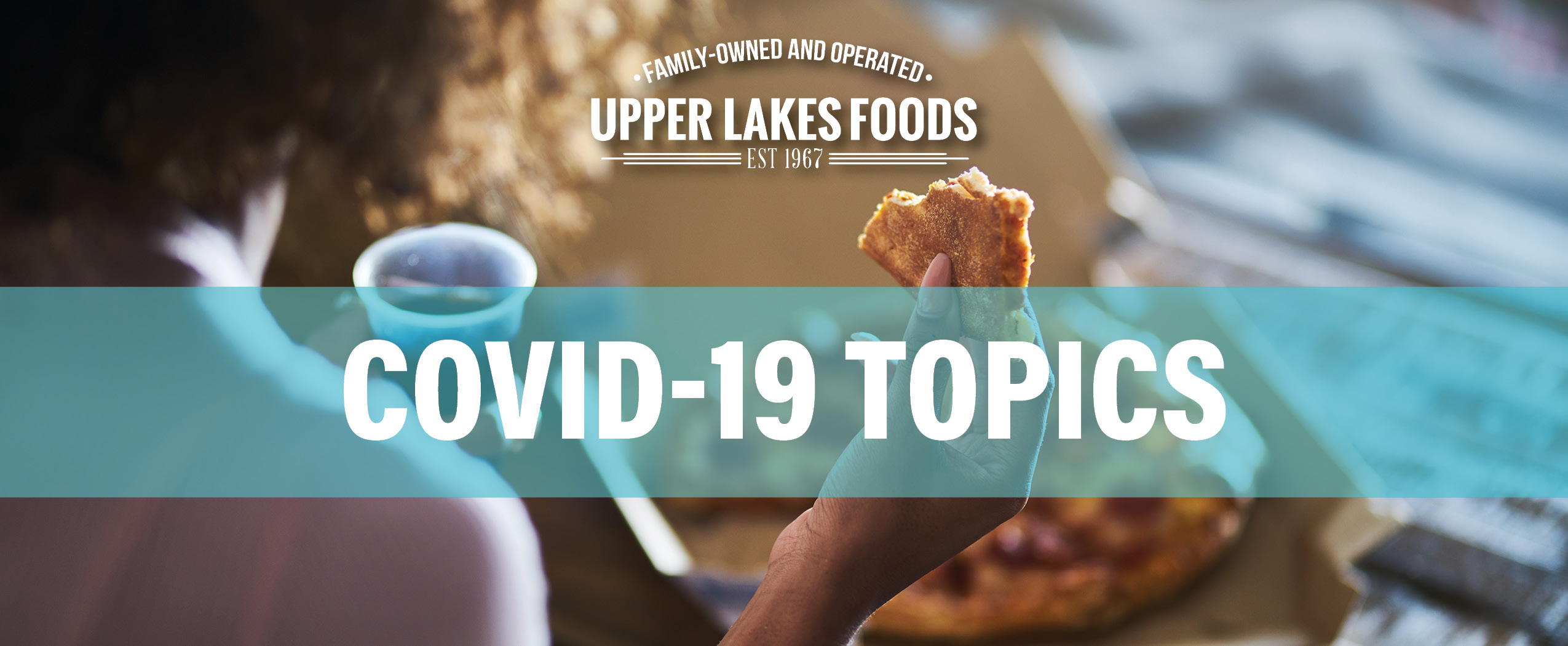 Social Distancing, Every Step of The Way
To prevent the spread of COVID-19, the CDC recommends maintaining a physical distance of six feet from other people. We have tips for social distancing in your operation when open for delivery or pick-up. Read more »
---
ULF Corner Store
Find great articles and tips on how restaurants can turn their dining rooms into neighborhood corner stores to sell essential items. It's like a temporary business plan that keeps restaurants afloat and helps the community. Win/win.
---
What the COVID-19 Stimulus Package Means for Your Business
On Friday, March 27, 2020, the U.S. federal government signed The "Coronavirus Aid, Relief, and Economic Security Act" (CARES Act) into law, providing more than $2 trillion in financial relief to both individuals and businesses that have experienced economic hardship as a result of the COVID-19 pandemic. We want to help you better understand the provisions that may have the greatest impact on affected restaurant operators. Read our key takeaways »
---
Free Social Media Images for Delivery and Curbside
As restaurants grapple with the effects of COVID-19 restrictions, more and more are turning to social media to get the word out they are open for business. The images below are free to use across your social media platforms. Simply click on the desired image to view it at full size, then right click and select "Save Image As" to save the image to your computer.
---
S.3548 – CARES Act
As the COVID-19 pandemic shuts down the United States, Congress has seen a flurry of legislative action intended to combat the outbreak and mitigate its impact on the US economy. Several of these efforts would have significant impacts for small businesses who have been disproportionately impacted by the outbreak. Most notably, small businesses should be aware of four policy developments. Read summary here »
---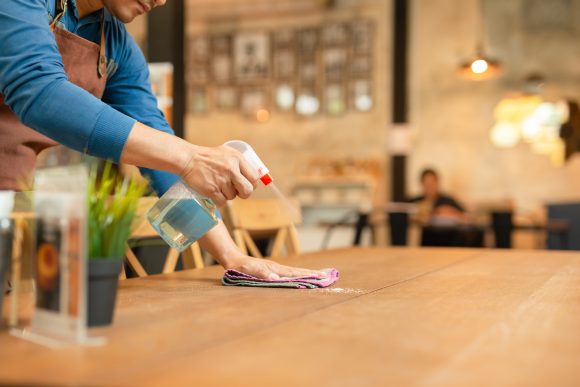 Sanitizing vs. Disinfecting — What's the Difference?
Not all cleaning is created equal. We're going to break down the difference between sanitizing and disinfecting to give you some peace of mind about your operation. Read more »
---
When and How to Wash Your Hands
Handwashing is one of the best ways to protect yourself and your family from getting sick. Learn when and how you should wash your hands to stay healthy. Read more »
---
Tips for Promoting Your Business
FOCUS ON YOUR COMMUNICATION
• Outline clear steps for placing an order for carry-out or delivery.
• Let people know via social media or your website that you're running a clean, sanitized kitchen where they can feel safe ordering food.
• Make sure any adjustments to hours are clearly and correctly displayed on your website and social media channels.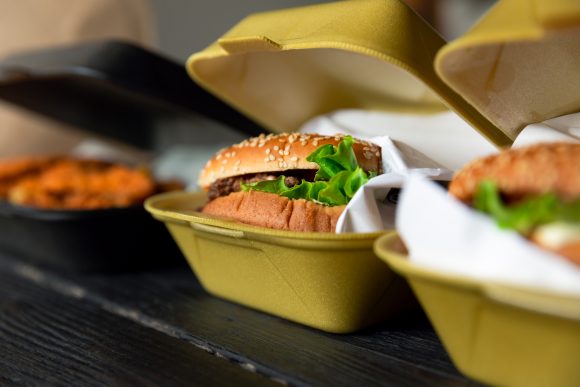 FOCUS ON CARRY-OUT AND DELIVERY
• Promote carry-out or pick-up. Make it easy and safe for your customers to feed their family.
• Create and market "meal bundles" for pickup – offering a package deal of entree, sides, and desserts for the family.
• If you use a third party delivery service, make sure you adjust your pricing to cover their surcharge.
• Consider promoting free delivery services within 5-10 miles of your location.
FOCUS ON YOUR BUSINESS
• Promote gift cards to keep revenue coming in. Make sure they are available for purchase via your website or over the phone.
• Have merch? Run a sale on your merchandise.
• Explore low labor intensive menu items that will ease the burden on the kitchen.
• Create a limited menu with a positive spin, ex. "Spring Break" menu.
---
COVID-19 Essentials
From takeout supplies to proteins and everything in between, we've got your back. Browse our COVID-19 essential items here.
---
Handwashing 101
---
Menu Templates
These menu templates are free for you to use and print at home. Please contact your salesperson if you have a special request.